Canada vs Australia 2013: Kennedy Scores Early in First Half
Im very excited with my performance today. its great to have such a win over a player like Hewitt. Its still very special to beat him, there are not many players like him. I think my hard work this season is really paying off as we get near the end. Pospisil said that after winning the opening tiebreaker, he was able to consolidate his success with the early break in the second set. I got lucky on the deuce points, hitting a frame lob. But I had momentum, from the tiebreak and I wanted to continue that. Hewitt had some chances but after I got the break it was relatively comfortable to serve my way though the match. Pospisil is joined in the Vienna field by Torontos Daniel Nestor, playing as the doubles third seed as he teams with Austrian Julian Knowle this week. Knowle is the regular partner of Jurgen Melzer, who had to withdraw from his home event as his season ended early with a shoulder injury. In other results, the son of 1988 Olympic champion Miloslav Mecir stunned Pablo Andujar of Spain 6-4, 6-4 in his first ever main draw match. Earlier, Daniel Brands of Germany beat Andreas Haider-Maurer 6-4, 7-6 (5) despite the Austrian serving 16 aces. The 57th-ranked Brands managed one break in the opening set against the 2010 finalist and held serve throughout to set up a second-round match against top-seeded former champion Jo-Wilfried Tsonga.
Canada 0-3 Australia: Socceroos prove too much for Benito Floro's Reds
Joshua Kennedyscored in the first half, while second-half goals from Dario Vidosic and Matthew Leckie helped finish Canada off. The Socceroos got off to a very quick start in the game as they found the breakthrough within the first minute of play. After the Reds gave up the ball in their own third of the field, midfielder Mark Bresciano floated a cross into the box that forward Kennedy managed to get to before Canadian central defender Adam Straith could. The Australian met the ball with a powerful header and Milan Borjan couldnt make the save. The Canadians came very close to equalizing on a few occasions. Only five minutes after conceding, forward Simeon Jackson sent a vicious volley on goal from close range, but it was brilliantly kept out by Australian goalkeeper Mitchell Langerak. Langerak made another good save in the 30th minute. An early cross from David Edgar found an unmarked Tosaint Ricketts in the Australian box, but the forwards central header was parried away by the Borussia Dortmund shotstopper. Australia then took full control of the game in the second half. In the 52nd minute, a Bresciano strike from outside the box was tipped out for a corner kick, one on which the Australians would manage to capitalize. After the corner was cleared by the Canadian back line, the ball was quickly redirected towards goal, but before it arrived, a lurking Vidosic managed to stay onside and flick it on with his head past a helpless Borjan. The Australians comfortably controlled the game for the remainder of the game, especially after Leckie made it 3-0 for Australia in the 79th minute. The FSV Frankfurt forward leapt over Straith to head a David Carney cross into the bottom left corner of the Canadian goal.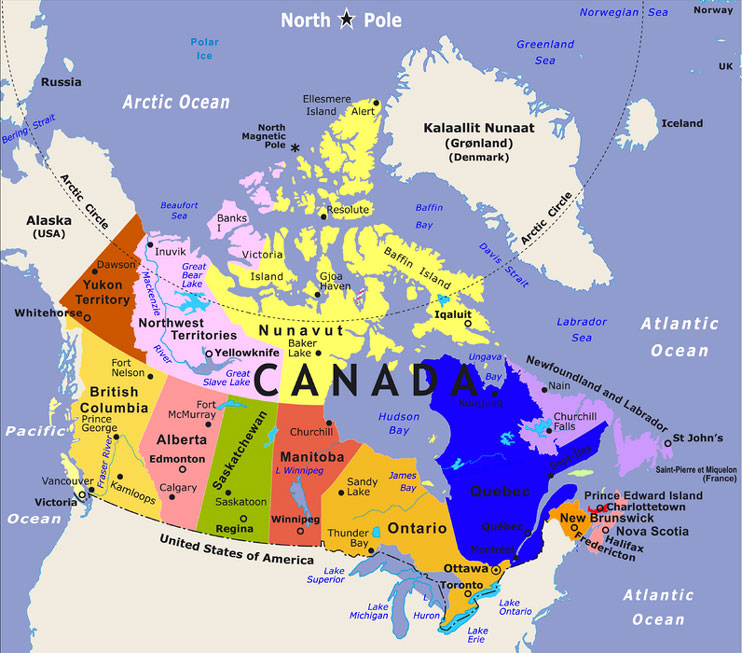 Todays Canada vs Australia 2013 soccer game features two teams with recent loosing records. But at only one minute today, Joshua Kennedy scored on an assist from Marc Bresciano. Current score is still 0-1 in the first half. Canada has three losses and two draws in their last five games. Australia in turn has four losses and one draw in their last five matches, officials remind news. Canada drawed against Panama and Mauritania in recent weeks. In a rematch, they fell to Mauritania. Australia, in turn, recently got beat by Brazil and France, news analysts note. Australias last win was in June against Iraq. Canada, however, has not had a win since at least January 13 of this year. For live score results today click HERE . This marks the last of the morning international friendly matches today.