For Calhoun, who has been a part of LeoVince USA since its inception over 9 years ago, this is the next step toward bringing the best performance products to both dealers and their customers. As LeoVince in Europe undergoes a dramatic reorganization and modernization to offer a more market-specific approach to product development, LeoVince USA is diversifying to not only offer our current lines of performance products but a rapidly-growing collection of exceptional brands, as well, Calhoun says. This change will have a positive impact for riders and dealers who want exceptional products that are sold and serviced by a technically savvy staff, offering a rarely-seen ease of doing business. Were selling items we use ourselves that we can stand behind. I wouldnt have it any other way. For the past two years, LeoVince USA has been adding distribution partners such as Airoh Helmets, GPR, Vortex Racing, BMC Filters, Dion Device, VARTA powersports batteries and Bridgestone Race Tires. Calhoun says that list will continue to grow, but LeoVince USA will choose only a small selection of the top performance products. We want to continue to identify great brands, ride them, test them and then offer them to our dealer network, Calhoun says. We want to correctly represent and service each brand, be able to speak about them knowledgably, and have an intimacy with those products so dealers and consumers can buy with confidence. LeoVince USA expanded in 2012, adding a second warehouse. Now, the company has warehouses on both coasts and is poised for the growth of their distribution partnerships. Like all of the LeoVince exhausts and carbon fiber products, the additional brands will feature dealer programs. LeoVince USA will be on hand during the AIMExpo at booth 901, October 16-20, to showcase their full line of products and to discuss their expansion and reorganization. Among the products already available through LeoVince USA are: Airoh Helmets: The top off-road brand in Europe is now available in the US, beginning with the top-of-the-line Aviator 2.1. Airoh produces some of the lightest off-road helmets available, and the DOT-approved Aviator features wind-tunnel tested design paired with the Airoh Emergency System for quick removal, multiple front and rear vents, and removable inner pads. There are three graphic designs in various color choices as well as solid colors. Vortex Racing: Vortex Racings premium line of high-performance motorcycle components are a staple in club and pro racing, and now those components are partnered with LeoVince USAs technical savvy and racing success.
This letter of intent allows Shifang City Zhen Lin Fertilizer Co., Ltd. the ability to purchase air power generation equipment from Sanhe City Luck Sky Electrical Engineering Limited Company (a subsidiary of Xiangtian (USA) Air Power Company.) The Letter of intent provides for sales of equipment totaling 40 million RMB (Approximately $6.5 Million USD) and will allow for additional sales of equipment at a future date if needed. It is anticipated that this transaction will be completed within 6 months after receiving the proper approvals from the regulators in China. Luck Sky Group Natural Energy Power System is an new energy Production invention. This system provides energy by utilizing solar energy, wind energy, geothermal energy, tidal energy, water hammer potential energy and all the available natural energy as a raw power. This raw power is then converted into DC power, processed through an ultra -wideband, high-performance power inverter, which is registered in Luck Sky Group independent intellectual property rights list, and outputs stable power in line with national standards. Part of the output electric power is for the power needs of the operation facility, and remaining part will be supplied to the power grid. Any additional electricity will be stored as 20Mpa compressed air. When natural energy is intermittent or during times of equipment maintenance, releasing the compressed air to drive compressed air engines linked with a generator which produces electric power, provide customers an advanced power generation and supply equipment. Natural energy power system's core technology is "compressed air energy storage power generation." The design of this system is novel and reasonable. Considering the energy structure, it will provide a reliable alternative to the power supply system that mainly based on the fossil fuels. This natural energy power generation system has been developed through independent research and development by Luck Sky Group, with independent intellectual property rights. Luck Sky Group has filed and received almost 100 patents.
Xiangtian (USA) Air Power Announces Partnership with Shifang City Zhen Lin Fertilizer Co., Ltd.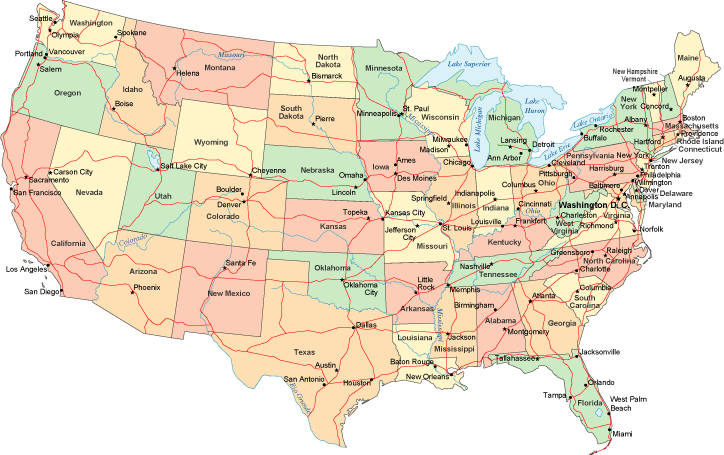 Sermanni said Solo has fully recovered from wrist surgery and expects to be at full strength. The women's team will train for three days before the event in Orlando, but a practice site has not been chosen. Sermanni was joined on the dais by Orlando City Soccer Club owner Phil Rawlins to promote soccer from the national and local levels. Rawlins welcomed Sermanni, adding he hoped "the next time you come back" that Orlando will have built or have under construction a downtown soccer-specific stadium. The city unanimously approved a deal to fund an $84 million stadium that Rawlins hopes will bring a Major League Soccer franchise to Orlando. All that's needed is for Orange County leaders to give a thumbs up during an Oct. 22 vote. "Soccer has gained more than a foothold. There's a massive footprint and we see that footprint has grown," Rawlins said. "The game is growing and going places." Tickets for the USA-Brazil match go on sale Thursday and can be purchased on ussoccer.com, the Amway City Box Office and at Ticketmaster.